THE SCIENCE BEHIND THE WAY YOU MOVE
Our products have been created with movement in mind. That's why they come with tech that adapts to you. Our fabrics have been designed to reduce fatigue, inflammation, stress and excessive fluid loss.


MOISTURE MANAGEMENT

When you're dehydrated, your body doesn't have enough water to perform at its best. The more hydrated you are, the better your mental and physical performance will be. That's why HPE fabrics all have a moisture management system that helps regulate body temperature and reduce fluid loss through sweating.

FRESHFIT ® FABRIC

Our FRESHFIT fabric bacterial build up and comes with moisture management UV system to keep you fresh, healthy, and performing for longer.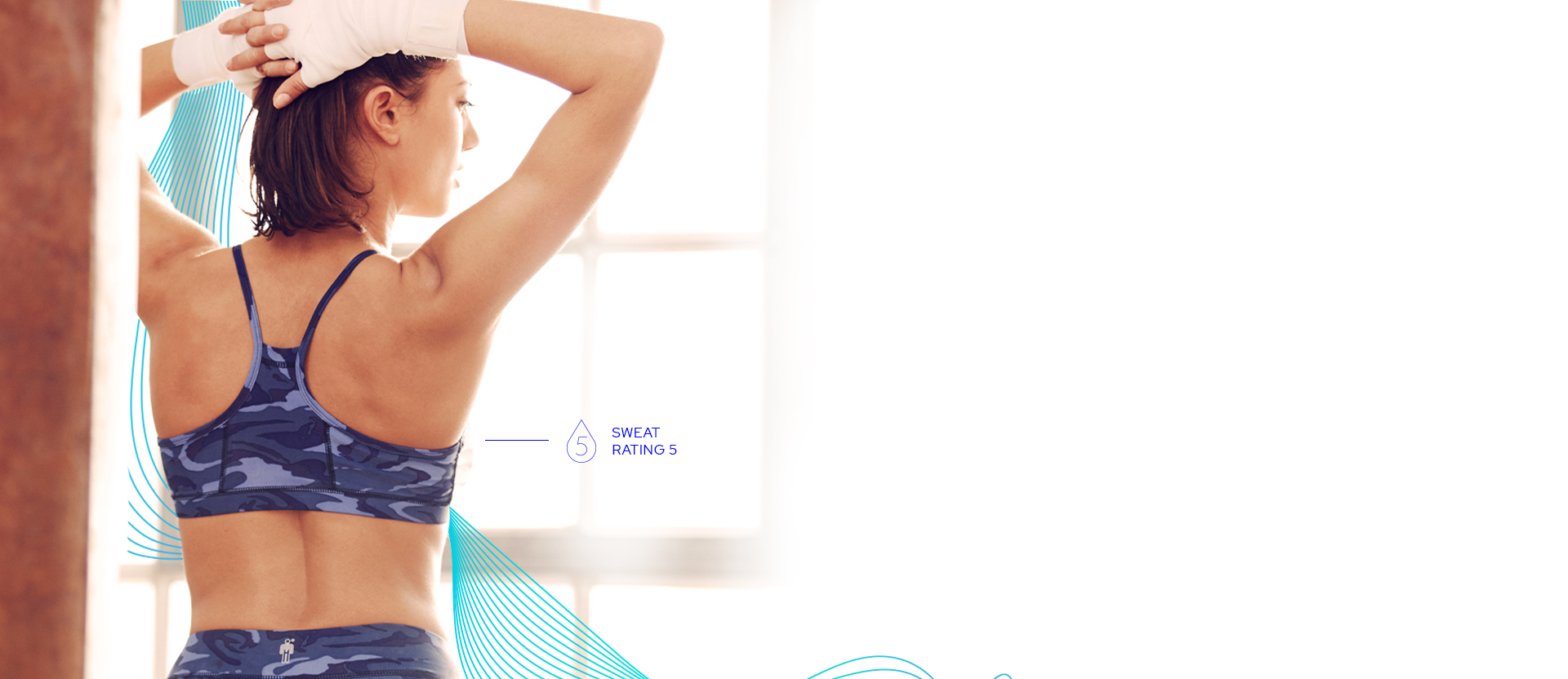 CROSS X SEAMLESS

THE SKINCARE FRIENDLY MICROFIBRE
Cross X Seamless by HPE is the microfiber Nylon 6.6 which incorporates in it's core and antimicrobial ingredient, that reduces the development of unpleasant odors.

BREATHABILITY
The unique characteristics of Nylon 6.6 allow an effective moisture management and leaving a feeling of freshness.

ODOR CONTROL
The ingredient placed inside Cross X Seamless has Odor Control properties during the daily activities and sports, at the same time keeping the natural physiological balance of the skin.

WASH DURABILITY
Cross X Seamless has been treated according to wash durability test in order to certify its effectiveness over time. Cross X Seamless is not a post treatment.

SUPERIOR COMFORT
Cross X Seamless by HPE are soft to the touch with superior stretch, these features guarantee unique performance.

A GUARANTEE OF SAFETY
Cross X Seamless by HPE obtained several environmental and product safety certifications.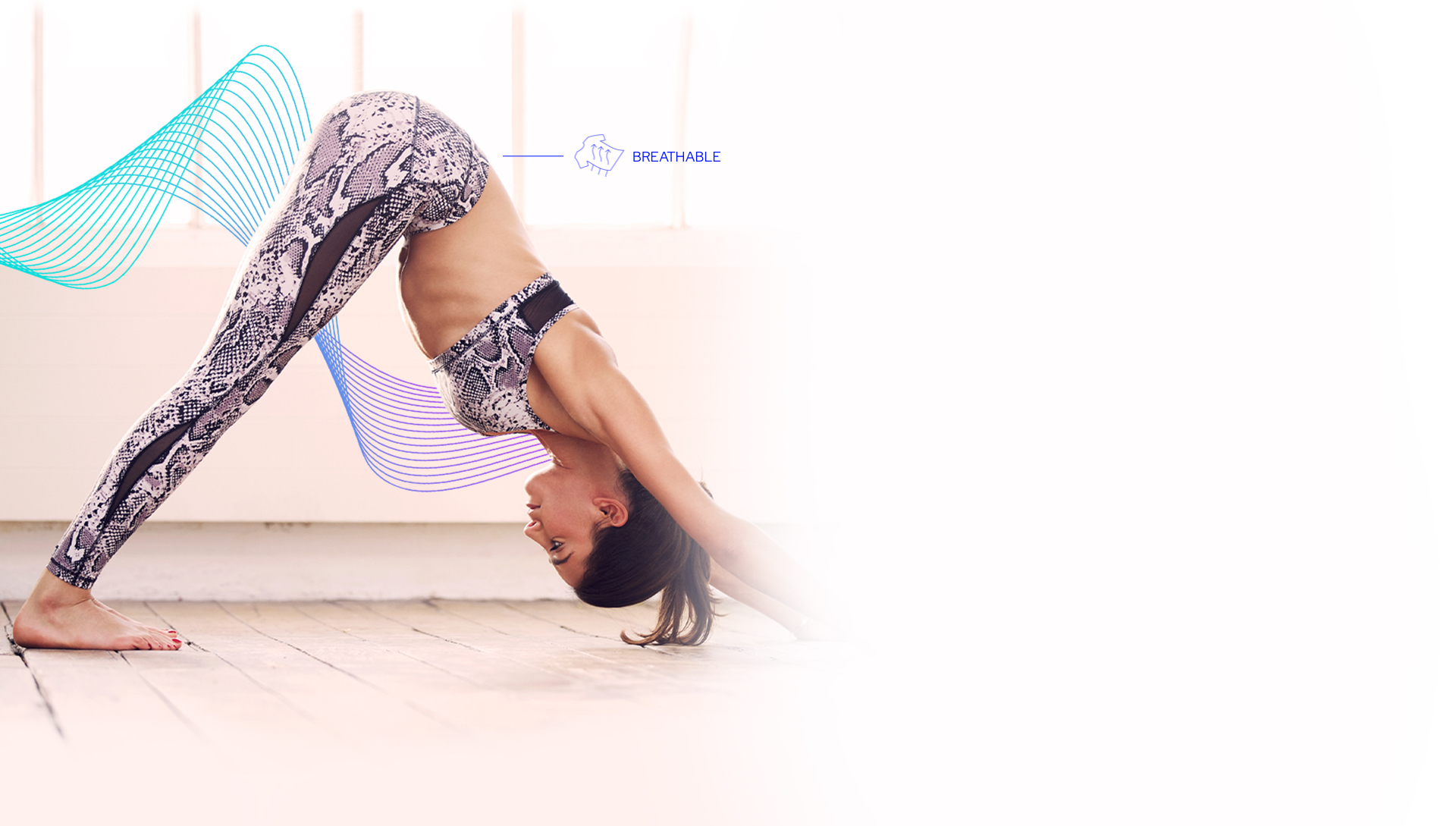 FRESHFIT
Great to wear during your warm up / cool down or those intensive workouts.

COMPRESSION TECHNOLOGY
Four-way stretch 208gm2 super soft fabric for total comfort.

ICE
Designed to keep you cool for longer during those hot workouts.

XT-AIR
Four-way stretch silky-soft, ultra lightweight fabric.

XT-AIR ICE
Four-way stretch, silky super soft fabric that lowers by up to 3 degrees Celsius during exercise.

CROSS X SEAMLESS
Four-way stretch, super soft fabric that gives protection against the sun's harmful ultraviolet rays.

ELITE
Lightweight, bi-stretch fabric for dynamic movement.